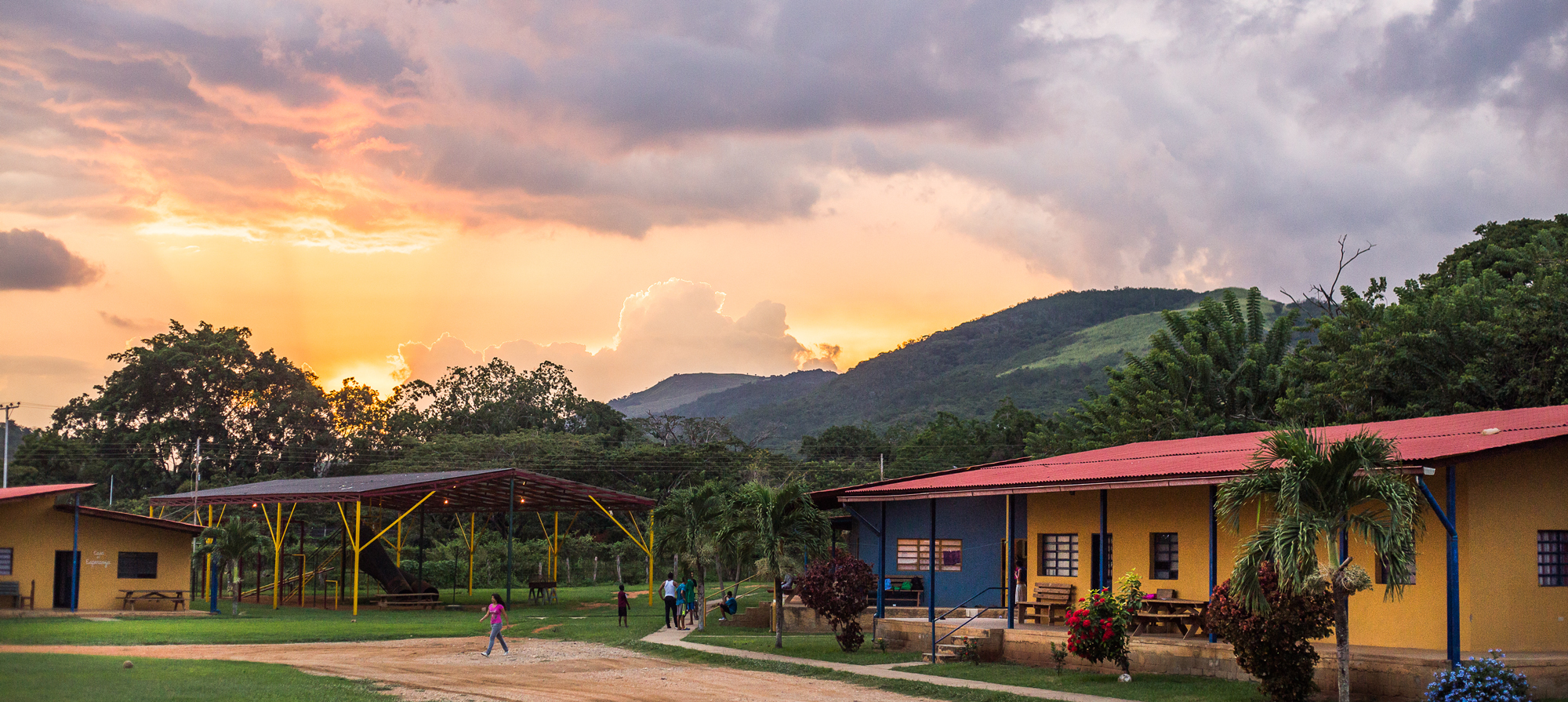 We are a faith based approved 501c3 non-governmental organization dedicated to making a positive difference in Venezuela, especially in the lives of at-risk children.  Samuel's House is a children's home located on a rural farm outside Caracas.  We are passionate about raising children who understand they are created in the image of God with the gifts and abilities to effect change in the world around them; children who strive to glorify God.  We do this by inspiring hope through families; quality education and a personal, passionate devotion to Jesus Christ.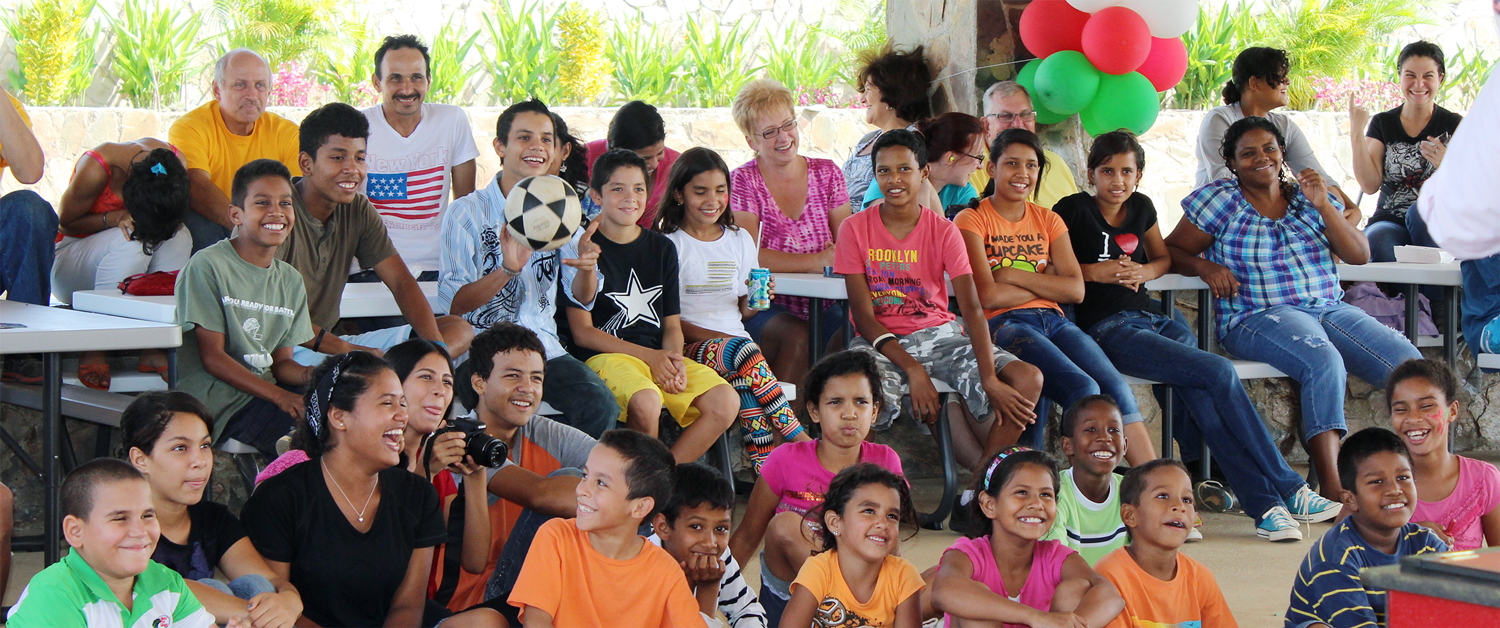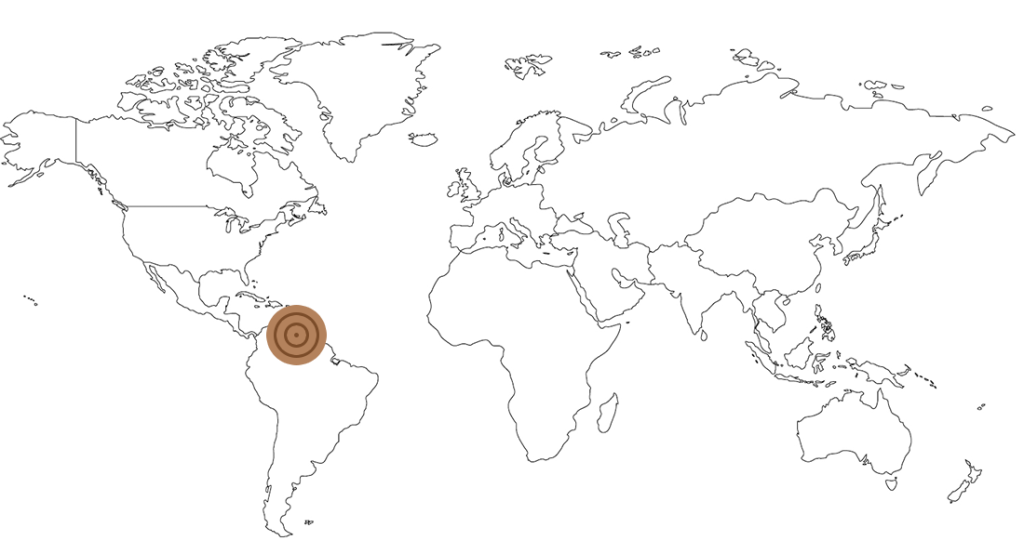 people live in Caracas, Venezuela
children under 9 years old are living on the streets
person can make a difference in a child's life
Gary & Patty Heiney
Founders
Samuel's House began as a vision of our founders, Gary and Patty Heiney.  In 1993, after serving many years as pastors and youth directors in Missouri, God led Gary and Patty to Caracas, Venezuela.  They were struck by the number of children homeless and living on the streets!  They saw the hurting and hopelessness and wanted to do something to show God's love to these forgotten ones.
As they began their ministry, God used Gary and Patty to build churches, a Teen Challenge rehabilitation center and in several other construction projects.  Additionally, they ministered to national baseball teams, worked with street ministries, were involved with Christian television and ministered on university campuses through Chi Alpha.  But the desire to make a more permanent and lasting impact on the children of Venezuela continued to grow.  They wanted to build a refuge for abandoned and orphaned children; a place where they could be raised in a family environment with a foundation of faith and love.
It wasn't until 2005 that God cleared all the major obstacles and construction of Samuel's House began.  Over the years, through partnerships with churches, businesses and individuals, we have built a place orphaned and abandoned children can call "home."  Today, Samuel's House is comprised of three properties spanning almost 150 acres which includes a small farm and a campground, as well as, other revenue generating opportunities.
Samuel's House was built to be a place where children in at-risk situations can find the peace and comfort of a loving family in a Christ-centered environment.  It is a community of individual homes built on a foundation of faith and family.  We want to be an organization that brings lasting change for generations of children.  In order to accomplish this goal, we need sustainable sources of income in addition to national staff and volunteers who are married to our mission and vision.  We have several on-going sustainability projects that we expect will generate revenue for Samuel's House and give back to the local community.
Education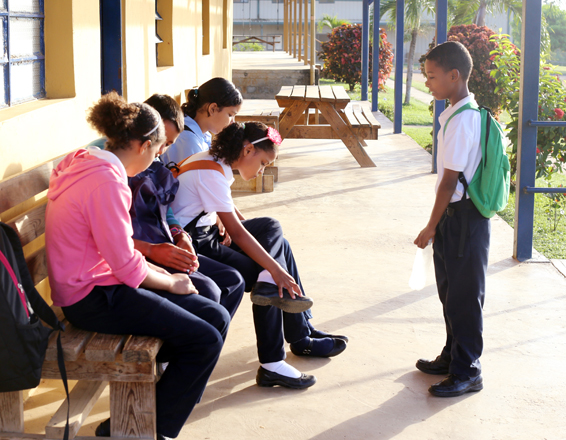 We know the importance of education in a child's life.  Therefore, we have begun construction on a school to serve not only the needs of the children at Samuel's House, but also the children of our neighboring community.  Our school will include programs for the arts, languages and music, as well as, programs specifically designed for children with learning disabilities.  If you would like to make a financial donation to our school project, click here.
Valle Alegre Campground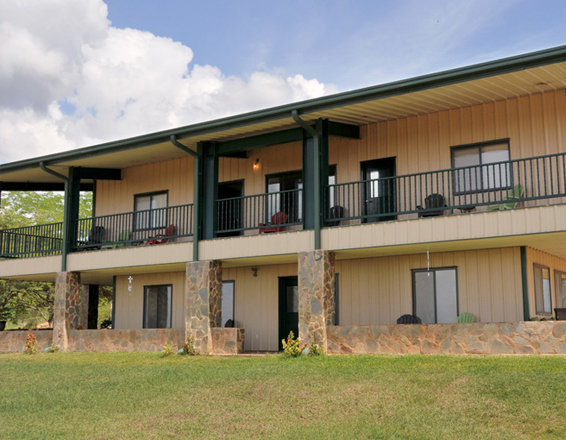 The facilities of Camp Valle Alegre are available to churches, businesses and individuals for special events or just to get away from the city.  The proceeds from the campground rentals are a major part of our self-sustaining efforts.  Working at the campground's facilities gives the children at Samuels House opportunities to acquire a variety of skills and earn some money.  For more information, click here to visit the website.
Camp Valle Alegre Promo Video
Farming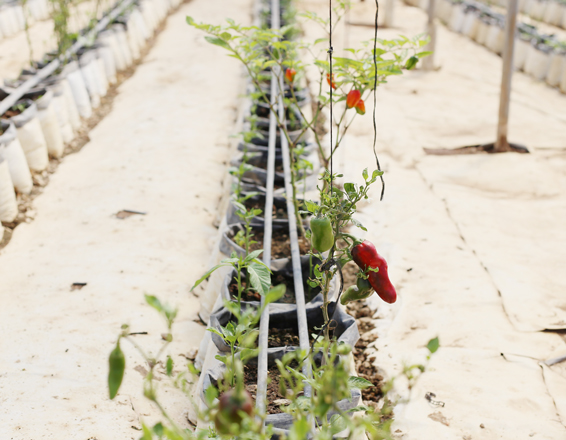 As part of our efforts to be self-sustaining, we raise several crops.  In addition to avocado, orange, lime and mango trees, we raise tomatoes, Vidalia onions, peppers and more.  We not only use the produce in the children's home, but also sell to those in our surrounding communities.  Additionally, we raise hens (for egg production), pigs and horses.
Screen-printing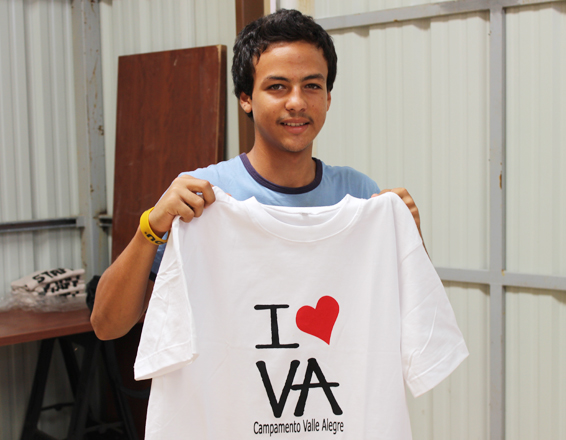 Through generous donations of equipment and other resources, we now have a facility and the means for screen-printing.  Our goal is to raise funds for Samuel's House and to spread the word about our work here in Venezuela.  An additional benefit is the skills the older children can learn in design and production techniques.
How you can help
Make a difference in the lives of children!
Become a House Parent
Become a House Parent
Without our loving and devoted parents, Samuel's House could not exist. If you love children and feel called to become a house parent at Samuel's House, please contact us or visit our parents page for more information.
Volunteer
Volunteer
Whatever your talents or skills, we can put them to use! Whether you are interested in planning an afternoon activity with the kids or coming down with a team of people for a month-long project, we would love to hear your ideas. You can contact us directly or click here to fill out a volunteer form.
Become a Sponsor
Become a Sponsor
Whether you are an individual or a representative of a business, if you are interested in making a difference in the life of a child, we would love to hear from you. We have opportunities for individual or corporate sponsorships of children, families, and even projects such as our school. You can use the PayPal form below to sponsor a child or contact us directly to see how you can partner with us in other ways.
Donate
Donate
Donations are always welcome at Samuel's House. Some of our most pressing and constant needs include hygiene products, food, clothing, school supplies and uniforms and construction materials.
Sponsor a Child
We are here to provide love and care to some of Venezuela's most vulnerable children.  You can make a difference by becoming a sponsor today.
When you become a child sponsor, you will be connected with a child living here at Samuel's House.  Through that connection, not only can you help your sponsored child develop a sense of confidence and self-worth, but your monthly gift of $33 ($396 annually) will also help to ensure that the child is cared for, protected, enjoys good health, and receives an education.  You can start a recurring monthly sponsorship today by using the convenient PayPal form.
If you'd rather make your gift on a month-by-month basis, you can use the "Donate" button.  Or contact us directly to use another payment method.
Brayan José
August 27, 1998
Donate
The success of Samuel's House would not be possible without your donations, volunteer work and our sponsors, we are so grateful for your contributions.
We are a 501C3 tax-exempt organization so all U.S. donations are tax-free. If you would like to drop off or ship a donation, please contact us to make arrangements.
Online donations can be made via PayPal by following the links to Samuel's House, Camp Valle Alegre, or for the Elementary School project.
Checks or money orders can be sent via First Class Mail and made payable to Samuel's House, 2234 E Ridgecrest St Ozark MO 65721.  Or, if you prefer to send your financial support through Assemblies of God World Missions, mail your check to AGWM Contributions, 1445 N Boonville Ave, Springfield MO 65802.
*Please include one of the following project numbers in the memo line:
Project 7597 – Children's Home;
Project 8738 – Campground;
Project 14987 – Elementary School;
Project 9921  – Feeding Program
Direct deposits can be made to Samuel's House via Bank of America. If you do make an over-the-counter donation at the bank, please send us an email with your contact information and amount of donation.  We need this to comply with federal tax laws.