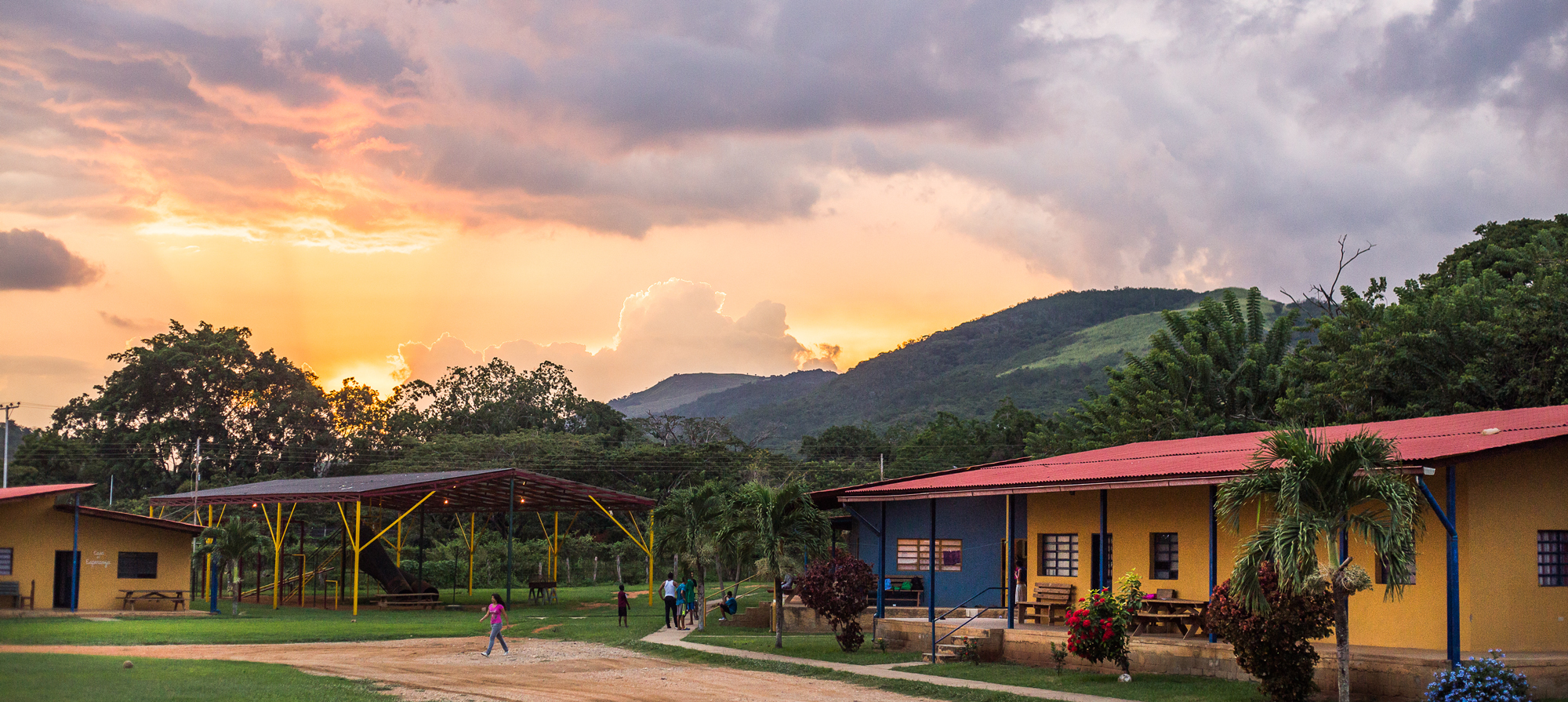 Sponsor a Child
We are here to provide love and care to some of Venezuela's most vulnerable children.  You can make a difference by becoming a sponsor today.
When you become a child sponsor, you will be connected with a child living here at Samuel's House.  Through that connection, not only can you help your sponsored child develop a sense of confidence and self-worth, but your monthly gift of $33 ($396 annually) will also help to ensure that the child is cared for, protected, enjoys good health, and receives an education.  You can start a recurring monthly sponsorship today by using the convenient PayPal form.
If you'd rather make your gift on a month-by-month basis, you can use the "Donate" button.  Or contact us directly to use another payment method.
José Gregorio
August 27, 1998